Try your first month of Itch Flea for FREE! (just £1.99 P&P)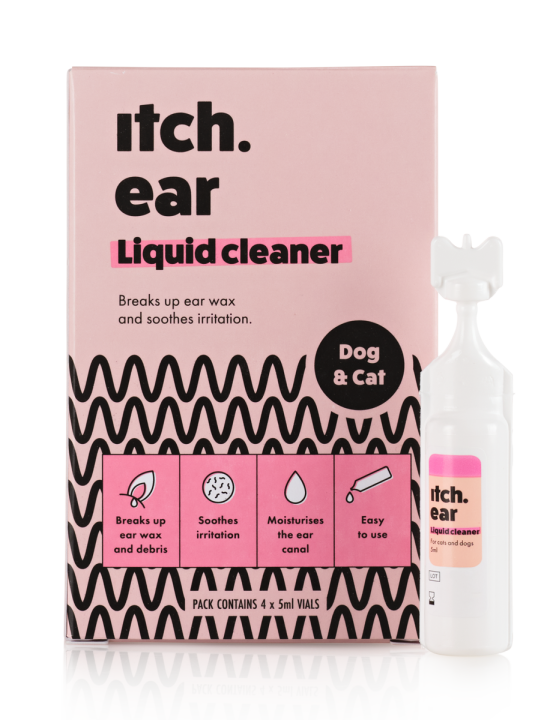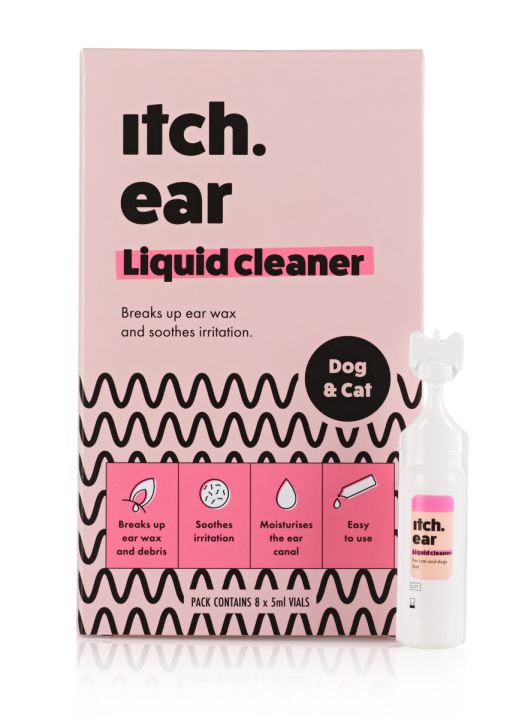 Well-Being Benefits
Well-Being Benefits
Breaks up ear wax and debris
Moisturises the ear canal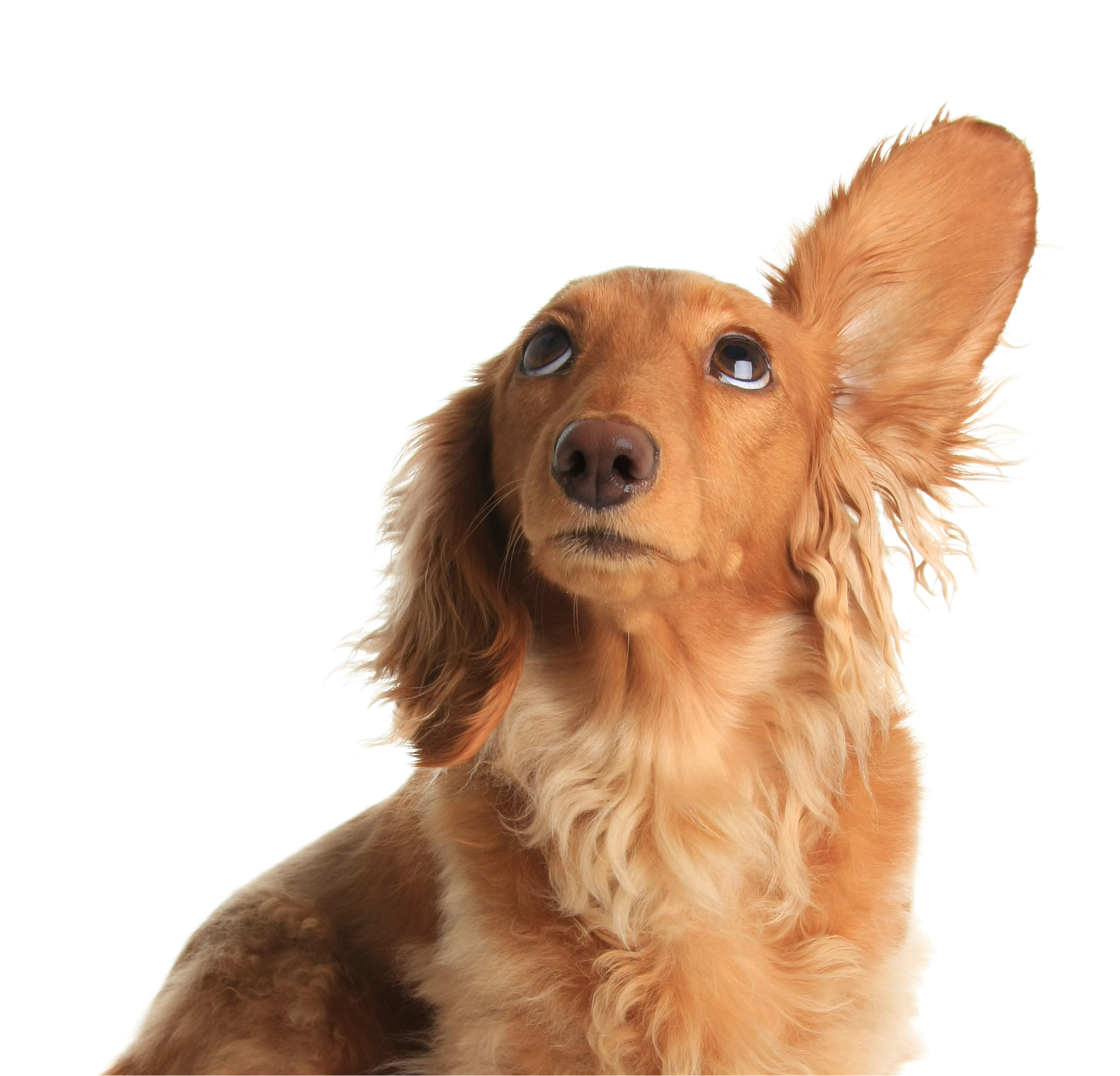 Salicylic acid (2.32mg/ml), propylene glycol, polyethylene glycol, ethoxydiglycol, purified water, glycerine, lactic acid, oleic acid and plant extracts.
Box packaging is fully recyclable. Vial packaging is made from LDPE (4) which is recyclable.
Apply Itch Ear to each of the animal's ear canals in sufficient quantities for the animal's size:
For animals less than 10kg the contents of one ampule may be divided between the two ears.
For animals that exceed 10kg apply one ampule (5ml) in each ear.
One application every 7 days will help to support a clean external ear canal.
Open the ampule by twisting the plastic cap.
Grasp the upper end of the ear flap and carefully squeeze either all or half of the contents of the ampule into the ear canal as appropriate.
Gently massage the base of the ear for a few seconds to encourage contact between the cleaning solution and the ear.
Cats & small dogs (under 10kg)

x4 vial pack

(1/2 a vial in each ear per week) 1 vial per week total

Dogs (over 10kg)

x8 vial pack

(x1 vial in each ear per week) x2 vials per week total
Sent at the perfect time

Cat

All Weights
4 vial pack
£3.95
Monthly

Small

2-10 Kg
4 vial pack
£3.95
Monthly

Medium

10-20 Kg
8 vial pack
£6.95
Monthly

Large

20-30 Kg
8 vial pack
£6.95
Monthly

Larger

30-40 Kg
8 vial pack
£6.95
Monthly

XL

Over 40 Kg
8 vial pack
£6.95
Monthly